Different from RF2.4G, 433Mhz RF Remote Control is a high-power transmitting wireless remote control. Its transmitting distance is further than others and can reach 100 meters. Auto electronics keys also use 433 Mhz as remote control.
The communication logic of 433 Mhz is like this: firstly, data with more codes and low voltage level, are loaded onto high frequency circuit and sent to sky. Secondly,the same frequency receiving module can receive the signal. If the signal transmission system and receiving module has same coding rules, in another word, if they have same format and digital of synchronization code,address code as well as data code, communication will be available. For example, if the remote using IC 2240/1527, then, different supplier has same coding rules, communication relationship can be built among them.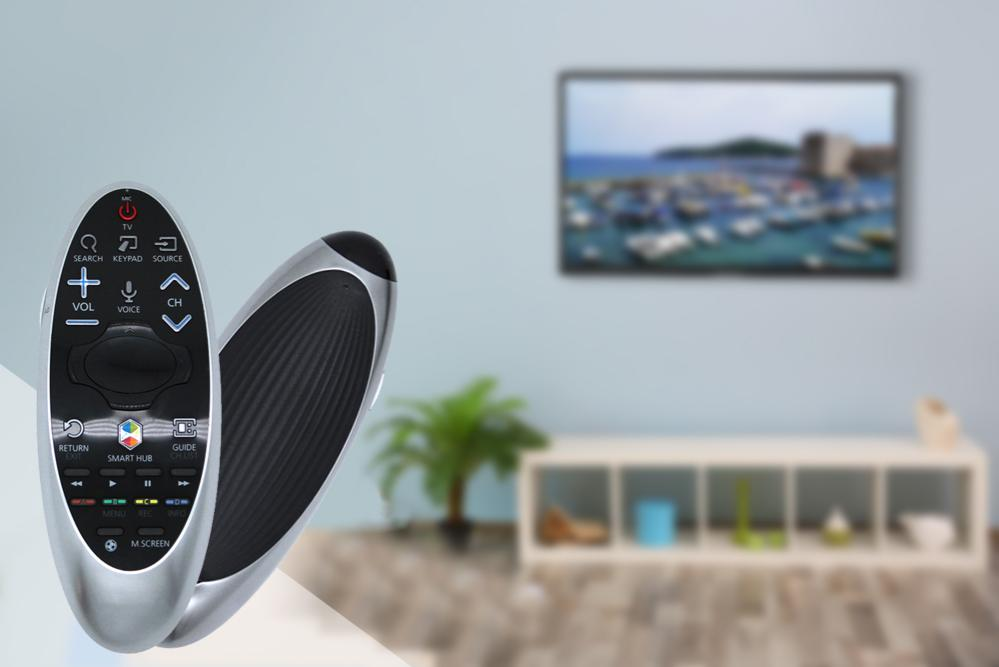 So, regarding 433 Mhz remote control, we only require our clients to provide the voltage data of each button. We also can catch the data by measure sample which provided by our clients.
433 Mhz remote control mean that its transmittance frequency is close to 433 Mhz which is ideal frequency level. We 100% inspect the transmittance frequency and power of each remote to ensure perfect quality.
Wireless transceiver module, also called RF433 little module, uses radio frequency technology.  It is composed of 2 parts. One is single IC radio frequency front end which was produced with full-digital technology. Another one is ATMEL AVR SCM. It is a micro transceiver with high-speed communication capability. It also has function of data packing, error detecting and error correcting.
The components used in 433Mhz RG remote are all industrial standard, stable and reliable, small size and easy for installation.
Its application:
■ Wireless POS device or PDA wireless smart terminal equipment, etc.
■ Wireless monitoring system or access control system of fire control , security  and computer room.
■ Data collection in transportation, meteorological, environment.
■ Smart community, smart building, parking lot management system.
■ Wireless control of smart meters and PLC.
■ Logistic tracking system or warehouse on-site inspection system.
■ Data acquisition in oil field, gas field, hydrology and mine. 
---
Post time: May-06-2021